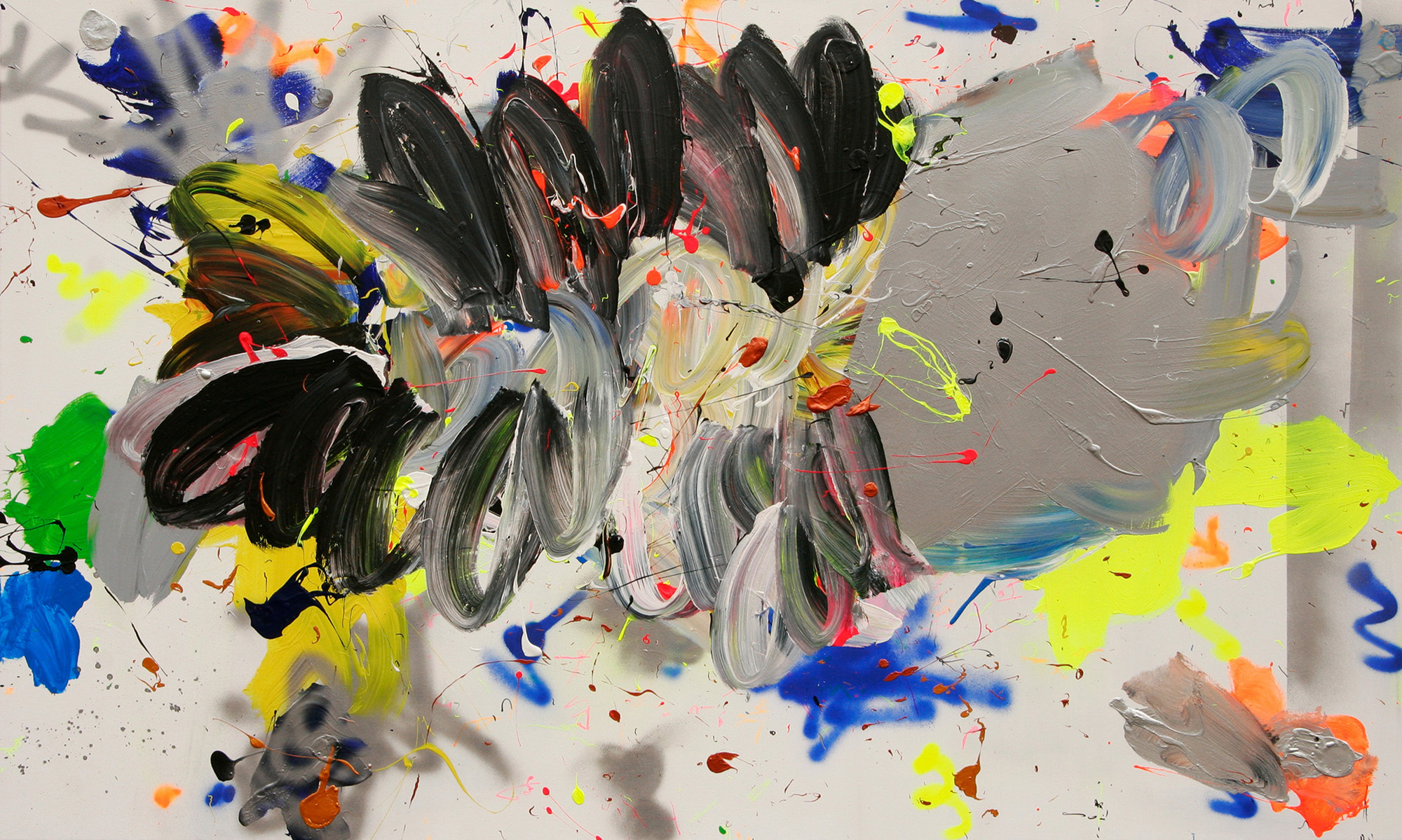 POTATOMIKE's commitment is to provide work to you at the lowest price in the market.
To purchase a piece of art that you like, click on the image and proceed to payment.
Prices for artwork do not include credit card processing fees, taxes or shipping costs, which are added at checkout and once shipping prices are confirmed.
Dragomir is a Croatian born artist. He graduated with a First in Fine Art Painting from Bath School of Art and Design, Bath Spa University. Dragomir is based in Bath, UK, and works from his studio in town at 44AD artspace.
"I use the process of painting to document physical and psychological presence, investigating the communicative function of colour and form as a reaction.
The starting point of each painting is based on some form of narrative, which inevitably informs the course of painting. However, in the process of painting, it is not a question of making ever more references to the narrative, but a deliberate attempt to escape from it. Therefore the paintings may be observed for what they are rather than what they should mean."
POTATOMIKE takes pride in providing transparency in the art market.
We are currently updating information on Dragomir's sold pieces and will have that available as soon as possible.