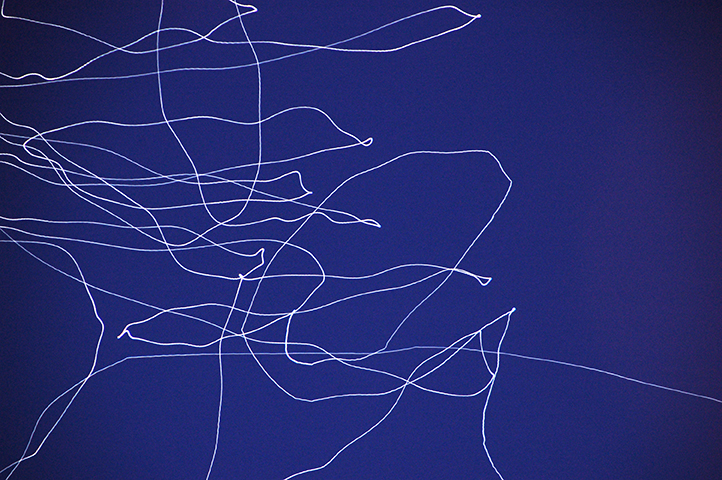 POTATOMIKE's commitment is to provide work to you at the lowest price in the market. To purchase a piece of art that you like, click on the image and proceed to payment.
Prices for artwork do not include credit card processing fees, taxes or shipping costs, which are added at checkout and once shipping prices are confirmed.
"Works of art, such as a monument or recreation of a visual memory, however substantial they may be, are always ephemeral and precarious, ever threatened with loss or destruction. Indeed, as a memorial to a kind of childhood remembrance, Winter Laundry is paradoxically a record of oblivion, a reminder of what has been forgotten, suppressed, or ignored. In its discontinuity, its abbreviated style, its striving for contemporaneous contextualization and explanation, it confronts the viewer with what has been left out, with what falls between the clotheslines and the frozen underwear. It is in those gaps that we find the moments between existence and experience."
- Monika Knapp for ArtHelix
Visit the ArtHelix booth at the SCOPE art fair in New York to see several new works by Michael. An entrance fee applies and can be purchased at the door.
March 8-11
SCOPE NEW YORK
Metropolitan Pavilion
125 West 18th Street
New York, NY
Selected Recent Exhibitions
2016 Art Exchange, Candid Arts Trust, London England
2016 "Disputed Borders" at Art Helix, Brooklyn, curated by Wilson Duggan
2016 "2 Missiles", Braddock Park NJ
2016 "Black, White, Re(a)d All Over" at Art Helix, Brooklyn, curated by Peter Hopkins/Janet Goleas
2016 "2 Missiles" at Art Helix NYC
2015 Winter Laundry Part 2 .Edward Williams Gallery Fairleigh Dickinson University NJ
2014 Winter Laundry .Art Helix at Harrison Place Bushwick Brooklyn curated by Bonnie Rychlak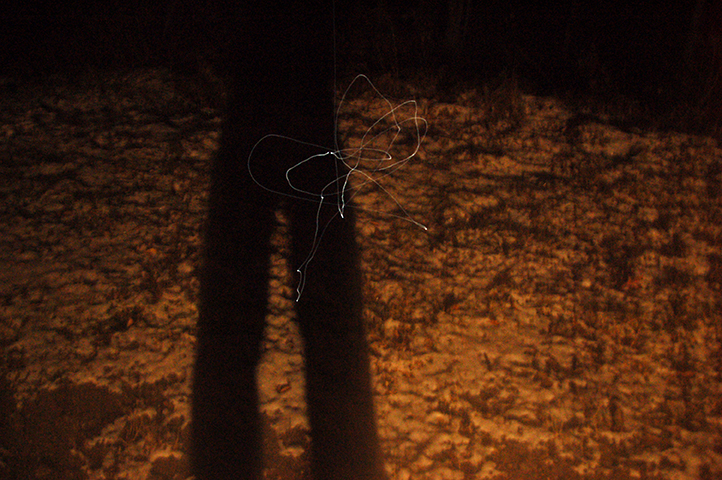 EDUCATION:
New York Studio School .of Drawing Painting and Sculpture
Manchester Polytechnic. Manchester England BA Hons
W.R.Tuson College,Preston England
See Michael in his studio! Just click to run the one-minute film.
POTATOMIKE takes pride in providing transparency in the art market.
We are currently updating information on sold pieces here and will have more information available soon.