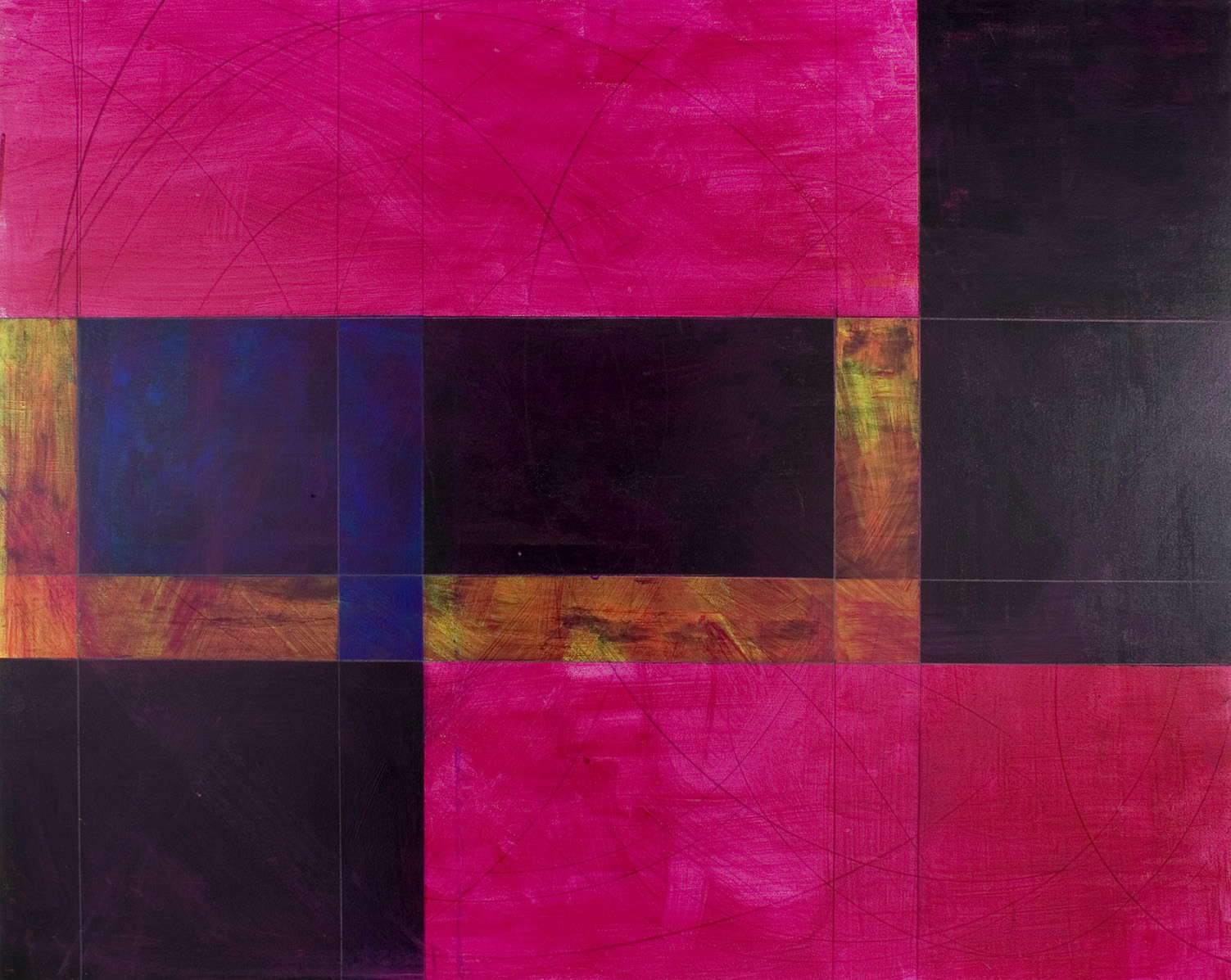 POTATOMIKE's commitment is to provide work to you at the lowest price in the market. To purchase a piece of art that you like, click on the image and proceed to payment.
Prices for artwork do not include credit card processing fees, taxes or shipping costs, which are added at checkout and once shipping prices are confirmed.
Rodney is a graphic designer by trade, and was founder and creative director of Stormhouse Partners, a branding and design agency based in New York. In 2006, while working and teaching as an adjunct professor at Parsons School of Design, Rodney rented a studio in West Chelsea thus began his transition into painting and fine art. Having created 400+ drawings, paintings and collages since then, Rodney's work has taken on new depth and meaning but is still grounded in a strong sense of graphic organization, color, type and imagery that speaks to his earlier work as designer.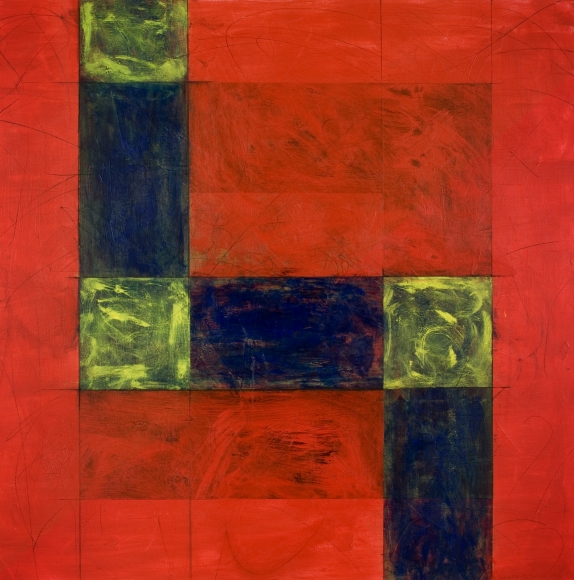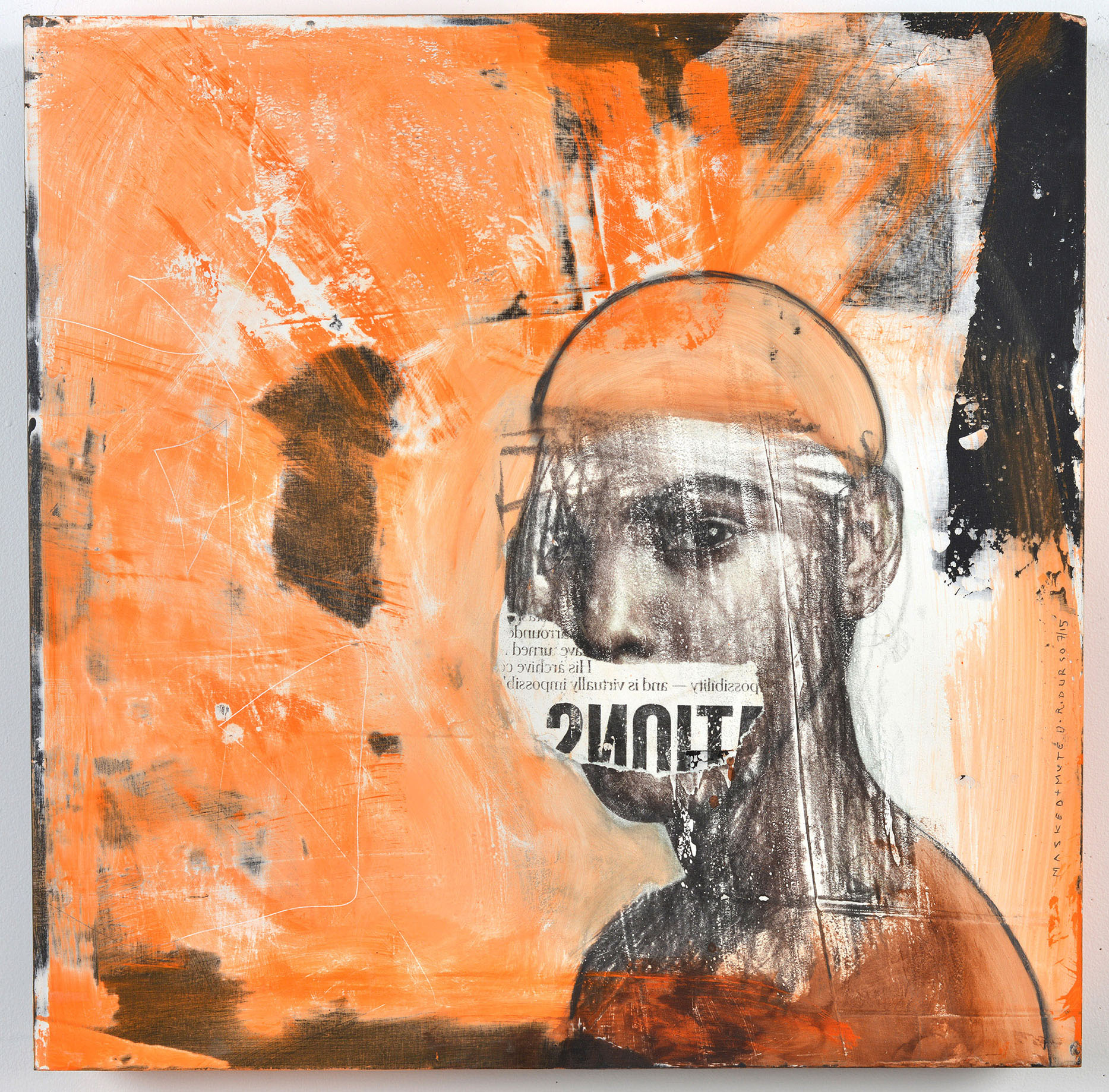 Visit the ArtHelix booth at the SCOPE art fair in New York to see several new works by Rodney. An entrance fee applies and can be purchased at the door.
March 8-11
SCOPE NEW YORK
Metropolitan Pavilion
125 West 18th Street
New York, NY
Selected Recent Exhibitions
Art Expo New York 2017, Steidel Fine Art, Pier 94, New York, NY, April 21 - 23, 2017
Colorida Galleria De Arte, Group Exhibition, Lisbon, Portugal, May 6 – 20, 2017
The Other Art Fair New York, Saatchi Art, New York, NY, June 1 - 4, 2017
High Line Open Studios, Open Studios, New York, NY
March 4 - 5, 2017
PotatoMike, Collective Pop Up Show, W 17th Street, New York, NY, February 2 - 13, 2017
Disconstructing Trump, High Line Open Studios, New York, NY, October 15 - 16, 2016
TEACHING/EDUCATION
2007-2008 Parson School of Design, M-Arch
2006 Columbia University, Architecture Intensive
1986-1987 Imperial College, London, UK British Design and Advertising
1987 Boston University, BS Design and Advertising
2005-2008 Adjunct Professor, Parsons School of Design, New York
See Rodney in his studio! Just click to run the one-minute film.
POTATOMIKE takes pride in providing transparency in the art market.
We are currently updating information on sold pieces here and will have more information available soon.